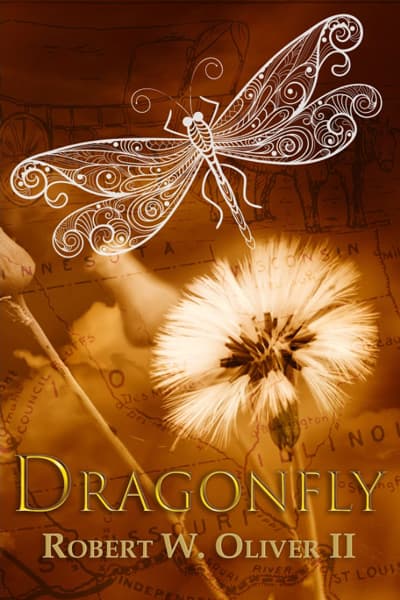 Dragonfly
In 1852, Isabella and her family set out on the Oregon Trail from Independence, Missouri in search of a better life. When Izzy experiences startling déjà vu and a strong premonition about their family's journey, she knows everything is not as it seems. As all appears lost in the raging of the Big Blue River, Izzy is overwhelmed by a strange phenomenon. It's the last thing she's aware of as she closes her eyes to die.
Pawnee warrior, Kuruks, doesn't know what to make of the half-dead woman he finds stranded in the Nebraskan Territory with no supplies and days away from help. If this is the girl the medicine woman from his village sent him to find, he must help her.
But why is she important to his tribe, and what do her disturbing dreams mean? The answers must lie in his Pawnee village, a place where Izzy finds it difficult and even dangerous to fit in.
As they begin their journey together, Izzy and Kuruks discover secrets and ancient destinies that far surpass their wildest imaginings. As they cross into dangerous and unknown realms, can keep Izzy safe, and can they keep their growing love alive across a lifetime—and beyond?
BUY NOW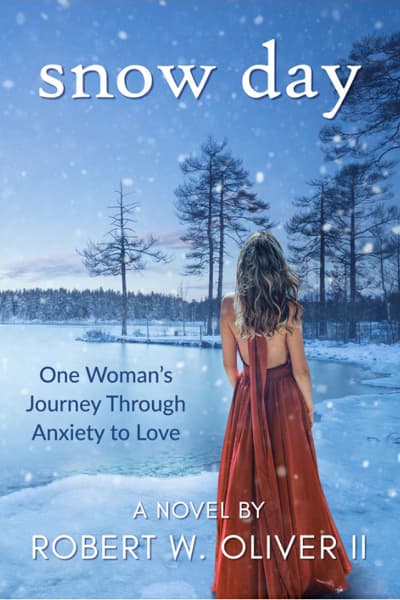 Snow Day: One Woman's Journey Through Anxiety to Love
For Miranda, her grandmother's historic home is more than her most valuable possession. It's her safety net in the throes of agoraphobia. Despite her promising career as a graphic artist, she struggles with anxiety, and cannot run a simple errand outside of her home. Panic attacks keep her from the things she wants—and needs—to do. When she loses her home in a devastating storm, she is forced outside her comfort zone. Her longtime friend is her only lifeline for help as she struggles to rebuild her life. When a new love interest enters her nightmare, her issues only get worse.
Recovering alcoholic, Kevin, is bolstered by metaphysical guidance to have faith in Miranda, even after she's lost it in herself. Their off-the-chart chemistry is quickly dulled by the realization Miranda must first deal with her anxiety before they can fully enter a balanced relationship. Will they make it through the challenging maze of healing and emotions?
BUY NOW