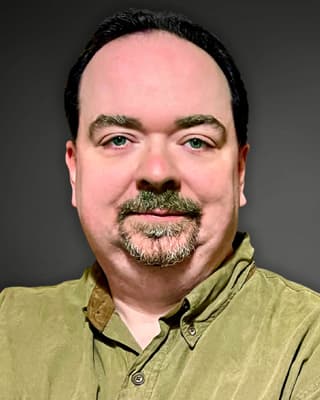 I'm a published author, DevOps engineer, and developer. I wrote the Python QuickStart Guide, the Sign of Alchemy fantasy series, and several novels, including Dragonfly.
I'm also an extremely amateur musician and ham radio operator.
Developer
Python, PHP, Ruby, and JavaScript are my primary languages, but I also know C++, assembly, and shell scripting.
Author
I write both tech and fiction books, but I've also written standalone novels like Dragonfly and Snow Day.
Writer
I've ghostwritten several books and have written articles in both online and journal publications.
DevOps Engineer
I build and automate development workflows, manage infrastructure, administer servers, and support developers.
Tech, Fantasy, and Fiction Book Portfolio
All Books
Fantasy Books
Fiction Books
Tech Books
Specialties By Robert W. Oliver II
Recent Articles On Tech Writing, DevOps Engineer, Developer Blog, Etc.