Creative Writing Service By Robert W Oliver II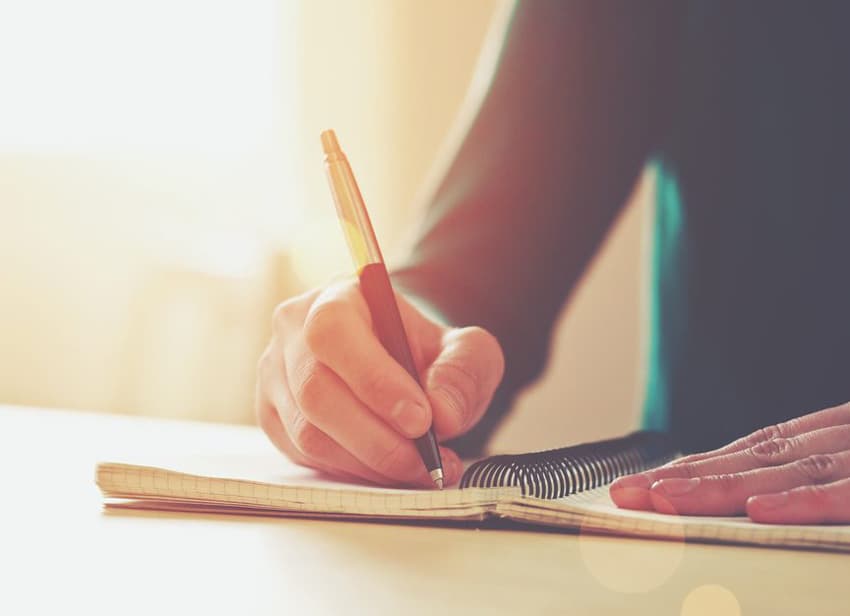 Creative Writing Services
by Robert W Oliver II
Ghostwritting, Editing, and Story Consulting
Have you dreamed of telling your story. Perhaps you've stared at a blank page waiting for the words to flow. We've all been there--even professional creative writers. But your story can still be shared with the world! I've ghostwritten novellas and books and can help you put together your thoughts on paper.
Maybe you've tried to write a story or have the bones of a good tale but need help with structure, pacing, and plot. If so, I can help. As a story consultant, I can help you make sure your manuscript is tight, flows well from scene to scene, and focues on the important parts while helping your characters grow and come to life.
CONTACT ME
#1 Author For Creative Writing Services
Let me help you structure your universe, organize and pace your plot, and polish your character arcs.
I've received creative writing help from some of the best authors, and would be glad to help put my knowledge and expertise to work for you.
Six books published. Extensive ghostwriting experience. Editor and consultant to authors.
CONTACT ME